Mixed Wrestling & Domination Sessions
Sessions are available in three flavours, but always tailored to your personal desires. The session type depends on whether it involves eroticism and/or competitive fighting. Since recently I also offer oil wrestling at my location.
For a session you can come to my location in Amsterdam, with mats and shower facilities. You can park for free in front of the entrance. The location is very easy to reach by car and by public transport. At 16 minutes driving from Shiphol Airport. It is discrete, private and even soundproof.
I work absolutely discrete and confidential. This means I will not take the initiative to contact you by phone, except on the session day after you have first sent me a Whatsapp message to let me know you are on your way. And of course if you initially contact me through Whatsapp. I will never call you. 
I won't record the session or take pictures, unless you have requested me to do so. If you'd like a short video of the session, I will do the recording and send it afterwards. I will never put it online without your consent.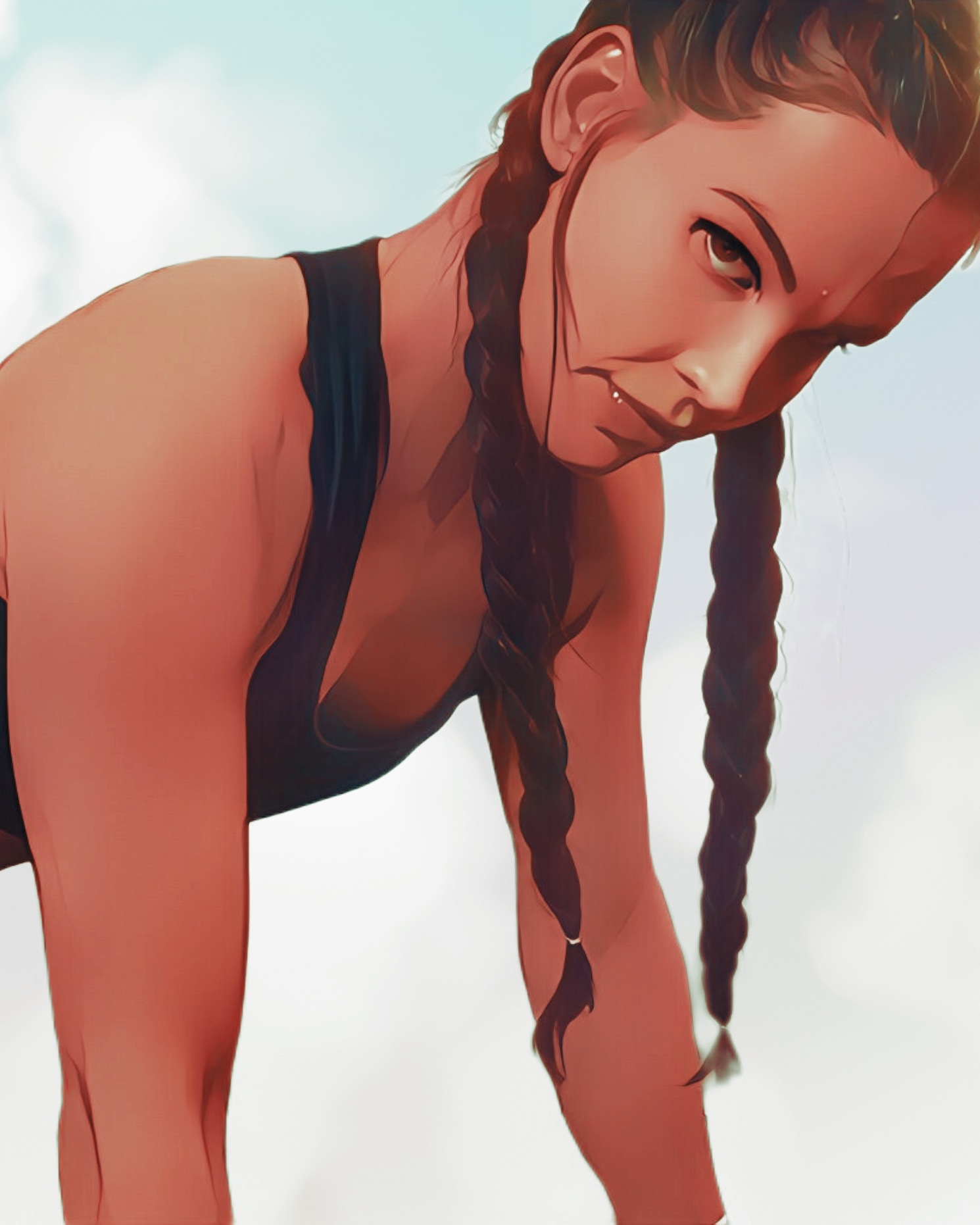 Competitive
Resist or fight me at full strength. If you have no wrestling or martial arts background at all you may offer full resistance. If you know how to wrestle, I will be happy to participate in a full competitive match. We will discuss the rules by which to play on the spot.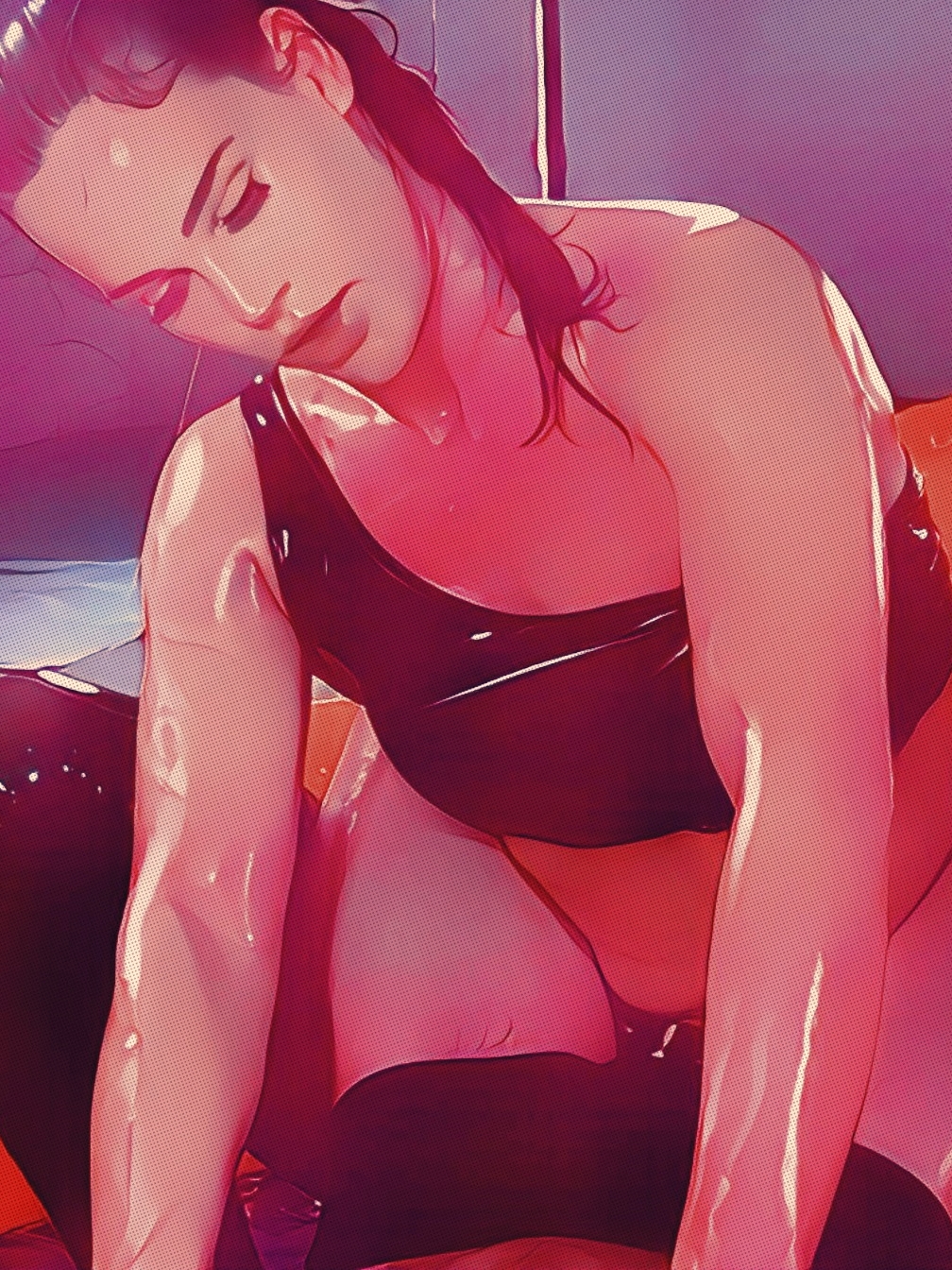 Oil Wrestling
Sexy, challenging and ridiculously fun. It is an activity of 60 minutes, which you can book on itself or combined with any of the three session types. If you book a combination, the oil wrestling match comes last. - Bring your Speedo.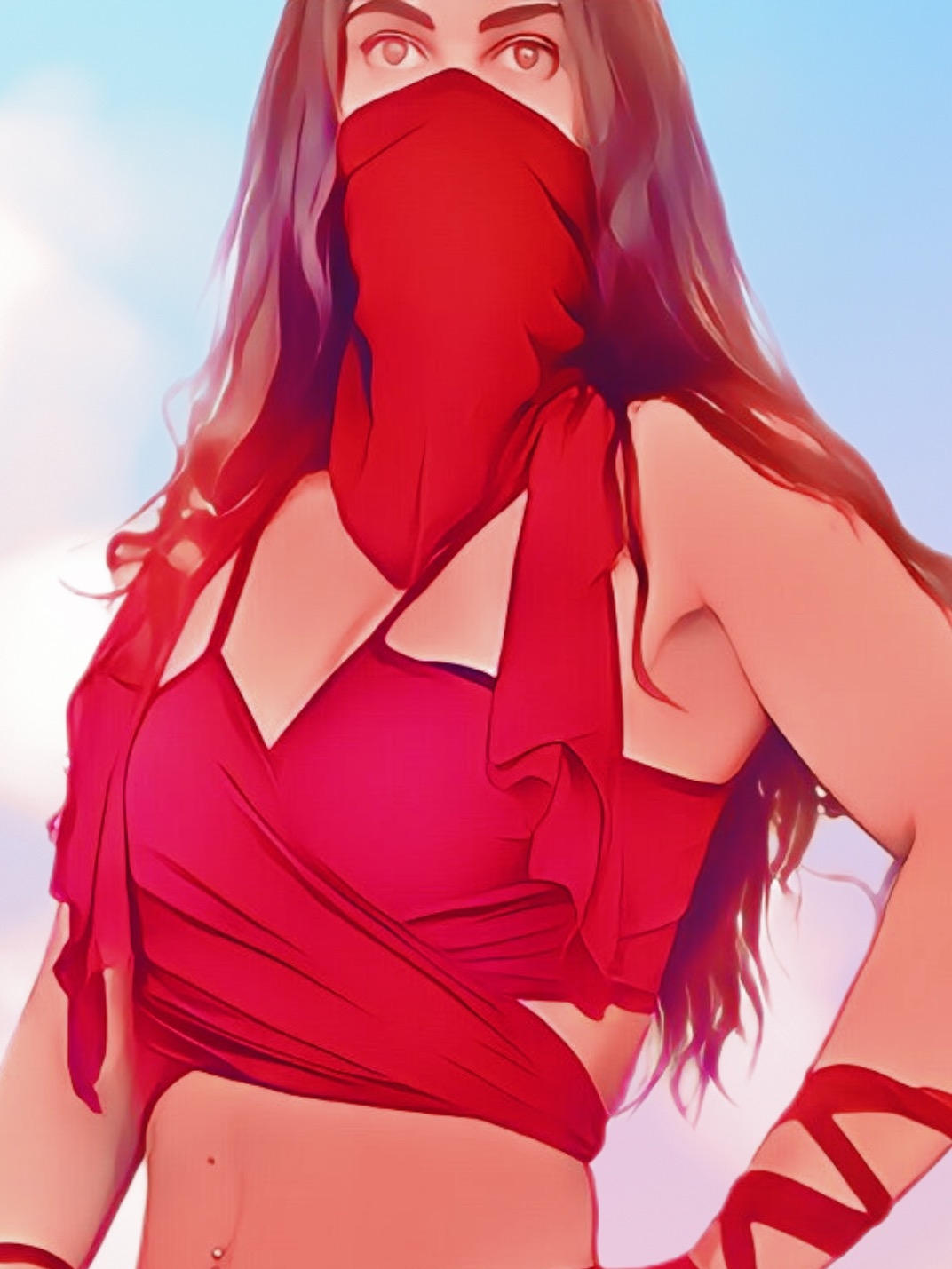 Fantasy
Based on your fantasy and tailored to your needs. For a fantasy session I will appear in a lovely sports outfit or an outfit you requested, ready to bring your fantasy alive. This could involve role play, a semi-competitive match or any creative proposal I agreed to upfront. Competitive fighting or eroticism are not included.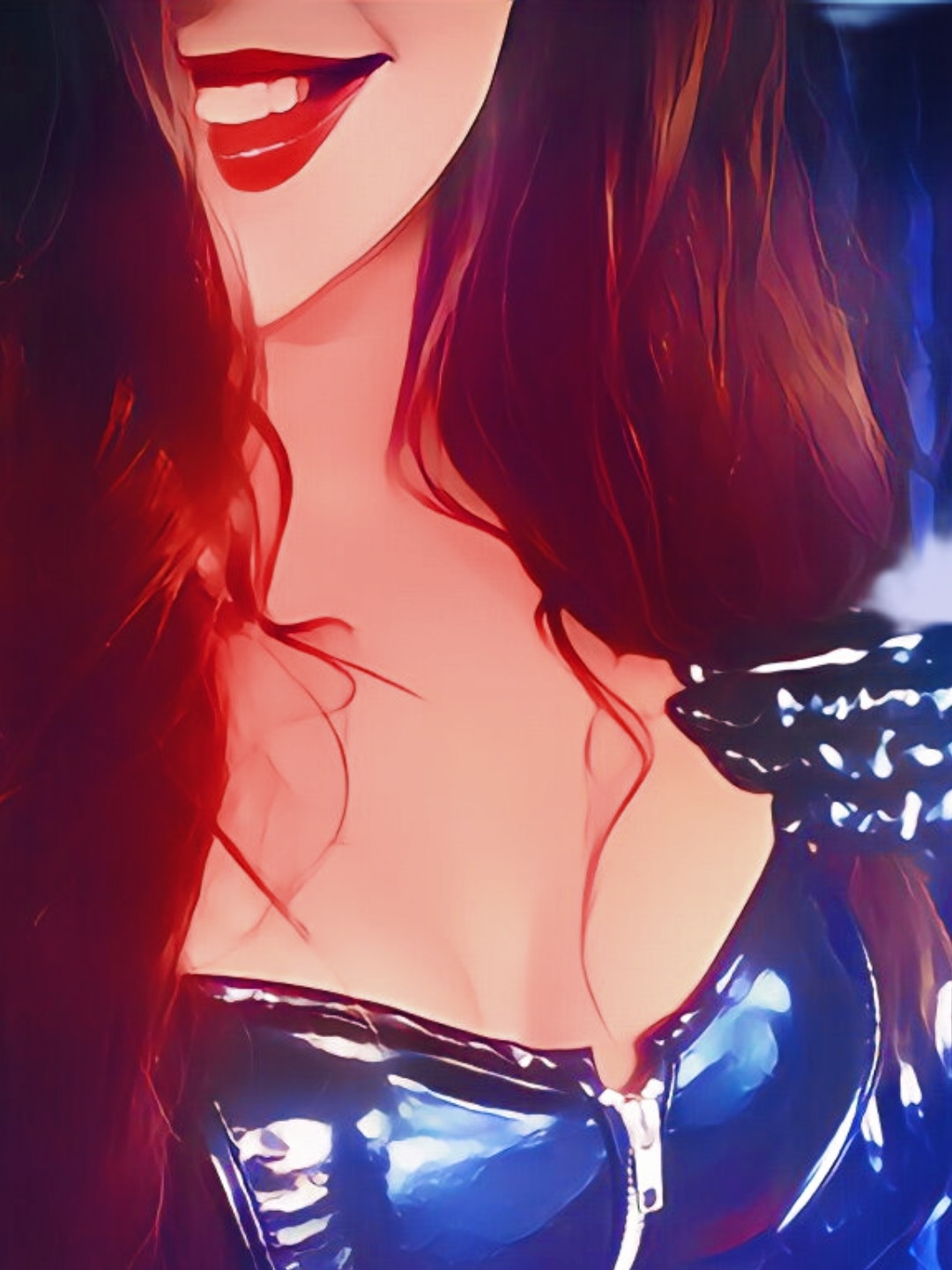 Erotic (Domination)
The perfect blend of eroticism and real physical domination. For an erotic session I will appear in lingerie or a (kinky) outfit you requested. Needless to say, there will be no intercourse or kissing, but you may want to add a little BDSM to your fantasy sessions and/or competitive session. Feel free to inquire about the possibilities.